​Charlotte County (941) 624-4745
North Port (941) 423-7778
​
​
Master Towing Service, Inc.
"Quality Isn't Expensive, It's Priceless!"
Master Towing Service, Inc. has been providing courteous, professional towing, recovery, and roadside assistance service to Charlotte County, North Port,
and the surrounding southwest Florida area since 1987.
We offer damage-free, self-loading wheel lift service.
​
Veteran owned & operated for over 36 years.
Mon - Fri: 7am - 5pm
​
Sat: By Appointment
​
Sun: Closed
​
Major Holidays: Closed
Master Towing Service was founded in 1987 by Jeff Gaik. Jeff was a United States Marine Corps veteran who settled in Charlotte County with his family after his time in the service. In 1999, wanting to expand the business, he invited long time friend John Street, then planning his retirement from the Marine Corps, to join the business as a full partner. Jeff and John incorporated the business and eventually expanded to three trucks. Sadly, Jeff passed away in 2006 at the age of 52, leaving John to continue as sole owner/operator.
​
Now in our 37th year of operation, we continue to serve the motorists of Charlotte County and North Port with the same level of customer service for which Jeff was so passionate.
Courteous and Professional
President and Owner/Operator
Courteous, friendly, and professional. These are just a few of the ways clients describe John. He always strives to provide only the best in customer service for motorists in need.
​
John is a retired Marine Corps Master Gunnery Sergeant, having served 27 years worldwide in the aircraft maintenance field of jet engines and fuel systems. His travels took him to such far-flung places as Australia, Italy, Iceland, Norway, the Philippines, and the Far East. He is currently owner/operator of Master Towing Service, Inc. originally founded by his late business partner and best friend, Jeff Gaik


When not assisting clients, his favorite
pastimes are woodworking and golf.
Master Towing Service, Inc. is equipped to handle a wide range
of your automotive towing and roadside assistance needs.
We can handle all your local light-duty towing needs from the smallest sub-compact through 2WD half-ton pickups and SUVs.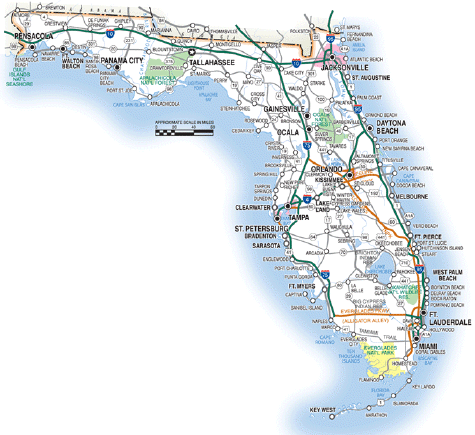 Need a long distance tow?  Call us for a free estimate.
Don't risk injury or damage to your vehicle.  Let us put your spare tire on or tow you to a tire repair facility.
Don't risk damaging your vehicle with an improperly-performed jump start!  We can get you going quickly and SAFELY.
Locked your keys in your car?  We can perform lockout service on most vehicles.
Got off the road and got stuck?  We can winch you out with a minimum of trouble.
Flatbed services available through
partnership arrangement with
Dalmation Towing and Recovery.
PO Box 494773
Port Charlotte, FL 33949-4773
941-624-4745 / 941-423-7778
10% OFF ANY SERVICE
for
FIRST RESPONDERS
​
OFFICIAL ID
OR BADGE
REQUIRED
Discount available for Police,
Fire, and other first responders
10% OFF ANY SERVICE
for
MILITARY
AND
VETERANS
ID OR PROOF OF SERVICE
REQUIRED
Discount available for all active duty, reserve, retired members and veterans
10% OFF ANY SERVICE
for
TEACHERS
SCHOOL SYSTEM ID REQUIRED
Discount available for all teachers, aides, assistants, and non-instructional school employees